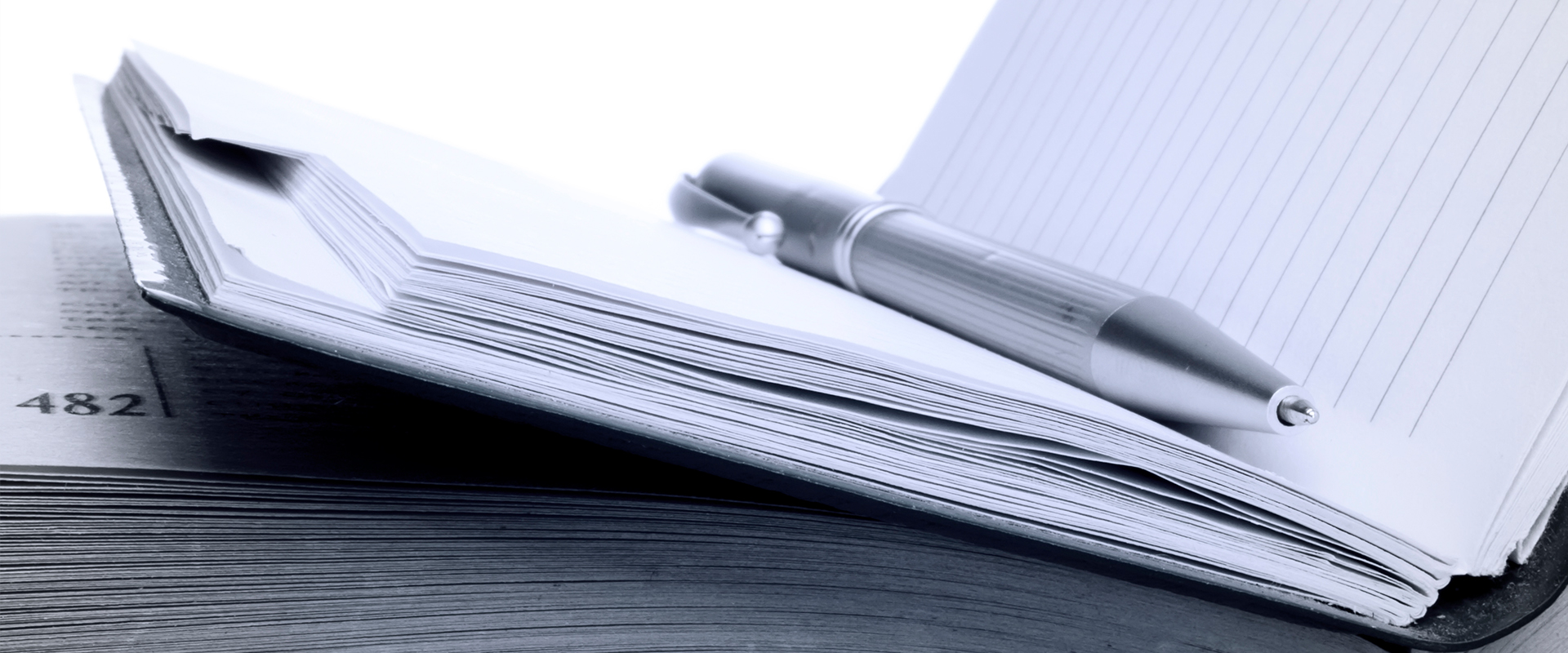 We are continuously accepting new patients with all insurances. Please be aware, however, that only some of our providers accept Medicaid or self-pay patients. Similarly, only a few of our providers are able to prescribe Suboxone. If you are a self-pay patient or have Medicaid, make sure to mention this when scheduling your appointment so as to avoid any confusion/conflicts with your appointment.
In order to become a patient, first call and schedule a "New Patient" appointment for yourself. You may then either arrive to your appointment 30 minutes early in order to fill out the necessary paperwork, or you can download and print out the paperwork below to save yourself some time. Please make sure you bring the paperwork completely filled out, otherwise you are still expected to arrive 30 minutes early to do so.
PLEASE NOTE: you MUST bring all of your current medications, insurance card (if any), and copay (or payment if uninsured) to every appointment. Also make sure to bring an unexpired photo ID (any photo ID will suffice).
Downloads:
---
Form 1: New Patient Package – English
Form 2: New Patient Package – Spanish – Español
Please fill out the appropriate packet in its entirety and give it to the front desk at your appointment.